Welcome to
Yeartown Monument Ltd.
We are a proudly made in Canada company, we will customize and deliver your product within one month of ordering, shipping directly from our local factory.
We focus on delivering the best experience to our valued customers, so your satisfaction is always our best interest.
With more than 30 years of experience, we have sourced the best quality stones to fit your loved ones needs. We are proud to provide you with the highest quality granite grave markers, headstones in different shapes, including: bevels, slants, and upright monuments, boulders, urns, benches, landscaping, sculptures, and many more.
Flat Markers Set flush in-ground, the flat grass marker is available in a variety of sizes. From a single cremation to an entire family memorial, we offer expertise in design, artwork and craftsmanship.
The traditional upright is the oldest and most common style of classic memorialization. Our world-class sculptors create each memorial individually, with the finest tools and granites available.
Slopping or "pillow" markers are set atop a granite foundation. These above ground monuments provide excellent presentation and protection against weathering.
Customization is our top expertise. We do each monuments individually with detailed sketch and design. We can create any shape or size to your needs.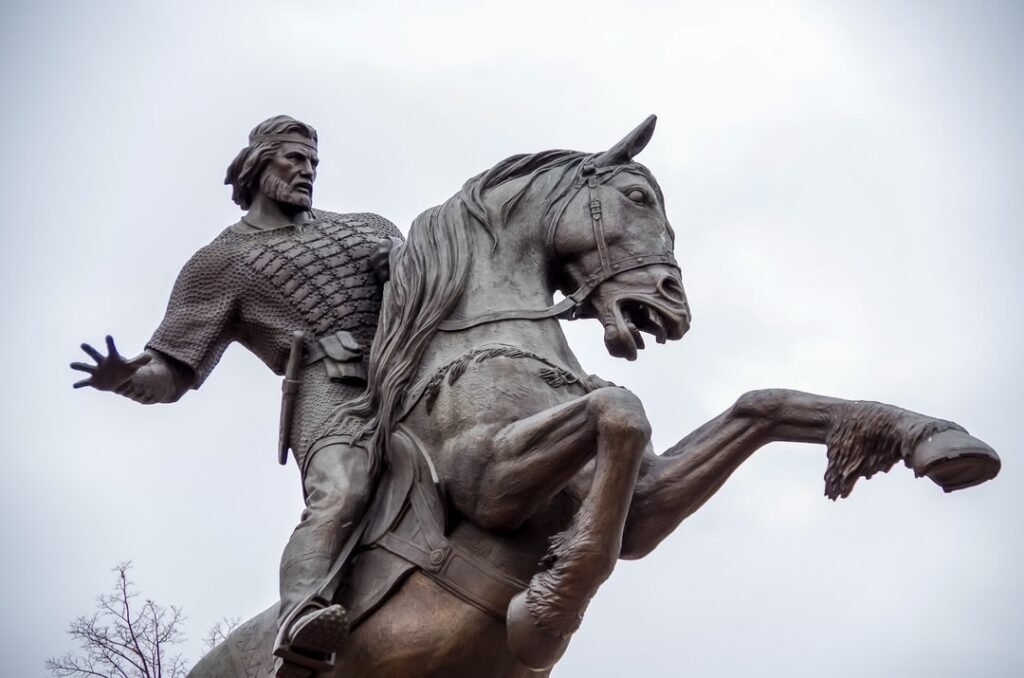 We have wide range of products served for your loved ones
From Flats to Uprights, Pillows to Stone Carvings, Porcelain Portraits to In House Design Team. All the right kind just to suit your customization to remember your loved ones.